Resource Center
Selling Energy Blog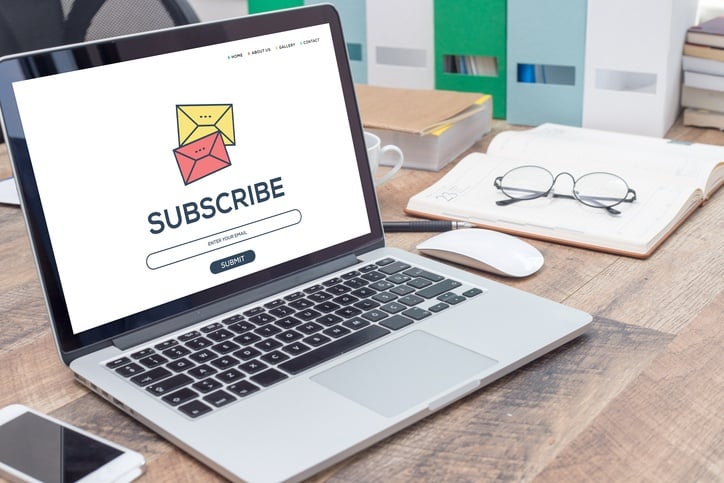 Subscribe to our blog
Get daily "drip-irrigation" reinforcement.
Each day you'll get bits of wisdom, news, highlights of upcoming courses, and quotes to keep you inspired and motivated.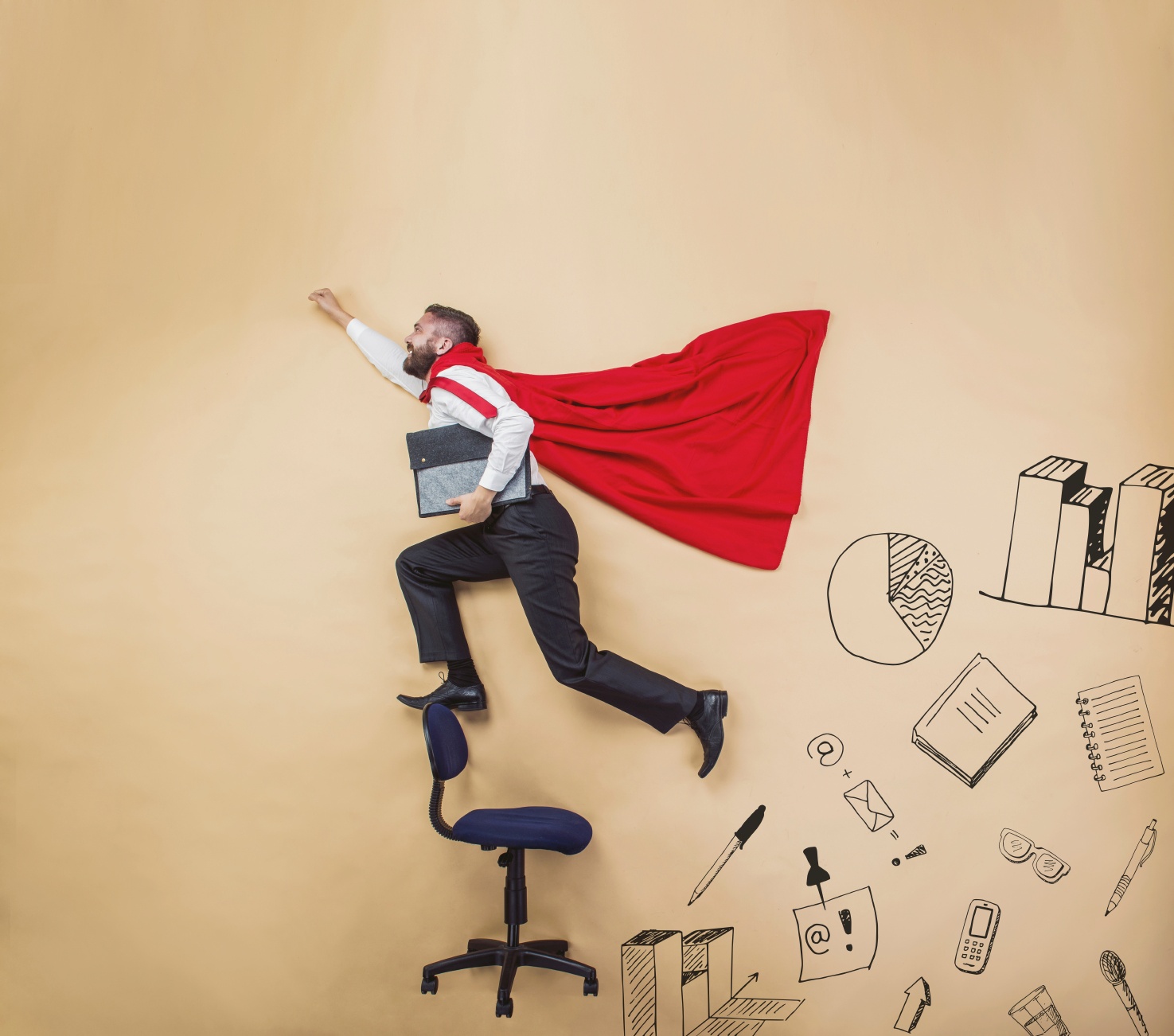 Going from Zero to Hero
If your products and prices are exactly the same as your competitors', it all comes down to the quality of service you deliver.