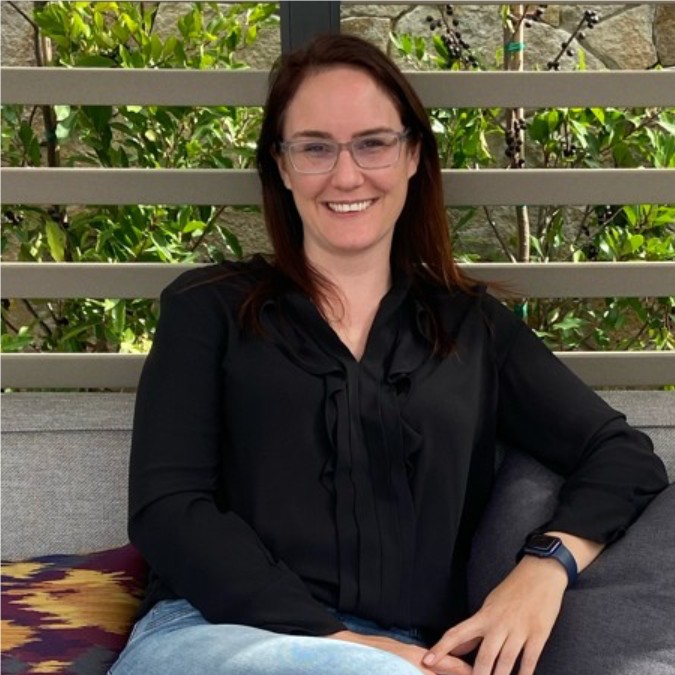 Rachel Christenson
CEO & Co-Founder
Rachel Christenson is the CEO and co-founder of Selling Energy. She brings 20 years of experience in identifying and meeting market needs, driving business development, and operational leadership.
Her specialties include building high-performance teams to create value at the intersection of technology and program design, marketing and outreach, and curriculum development and delivery. Rachel is the co-author of the Wall Street Journal best-selling book Selling Energy: Inspiring Ideas That Get Projects Approved!. She was a three-time winner of the prestigious Stevie Award for Female Entrepreneur of the Year, won the Golden Bridge Award for "Best Entrepreneur or Founder", and earned accolades from Enterprising Women Magazine, as well. She is an active member of the Women Presidents' Organization (WPO).
Prior to launching Selling Energy, she was the Director of Business Development and Program Administration for Enovity, a mid-sized energy efficiency engineering firm based in San Francisco, CA.
Rachel received her Bachelor's of Science Degree in Architectural Studies from the University of Utah and a Master's degree in International Management with a specialization in Corporate Sustainability from Portland State University.