Creating and maintaining an Objections Archive™ is just as important as creating and maintaining a Success Story Archive™. These are indispensable items to have at your disposal when you're discussing potential solutions with a prospect. Every sales manager should encourage their people to embrace both of these tools.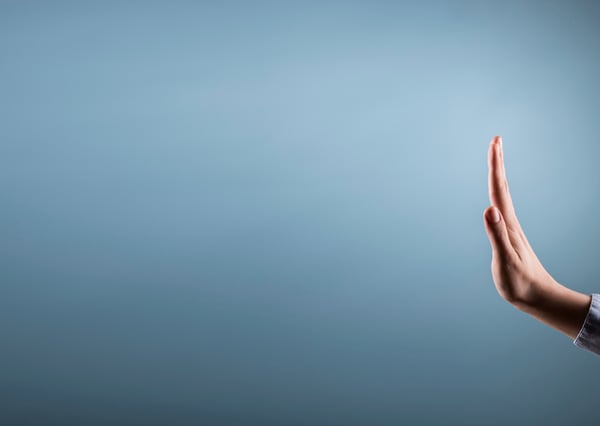 What is an Objections Archive? It's a compilation of all the objections you have encountered and one or more potential answers for each objection. Ideally, you'll rate your potential answers based on their relative effectiveness. Eventually you'll agree on a consistent approach for addressing each objection in a sales conversation.
Closely related to the Objections Archive is the Scar Tissue Archive™? The Scar Tissue Archive contains stories of folks who didn't take your advice and suffered horrible outcomes as a result. Your prospect might say, "Well, we're tied up with other projects right now so we can't really focus on energy efficiency." You should have in your back pocket a story of someone who had a similar situation, and how you wound up having to pull them out of a tailspin once you realized that their construction approach was suboptimal.
You could say, "Well, it's interesting you should say that. We had a client last year who just barreled along with their own specifications without consulting us or their utility. As a result, they wound up purchasing solutions that were neither energy-efficient nor rebate-eligible. By installing equipment that simply met code, they lost the opportunity to collect nearly $12,000 in rebates and locked in about $49,000 in wasted energy expenses over their initial 10-year lease term.
An anecdote like that will most certainly help you steer the conversation back on track. Experience goes a long way and is beneficial to both you and your prospect.