Here are our sales-enhancing tips from this week's Selling Energy Blogs...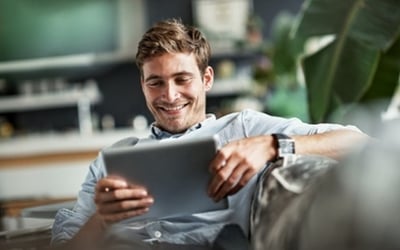 Monday: Advice on how to choose targets carefully, understand your value, and make your interactions human by sharing stories and experiences.

Tuesday: Once you demonstrate that you're an authority on the product you're offering, a prospect will more likely trust that your price is fair.

Wednesday: While clients generally like to have choices, it is possible to overwhelm them with too many choices. Here's how to avoid this problem.
Thursday: Having an internal champion is an invaluable sales tactic. This question may help you find one when approaching a new company.
Friday: Today, a story from the field which illustrates the importance of using the right Yardsticks when communicating value to a prospect.
Saturday: If you find yourself re-evaluating your life and your goals, consider this simple strategy from Warren Buffet on prioritizing your time.