Here are our sales-enhancing tips from this week's Selling Energy Blogs...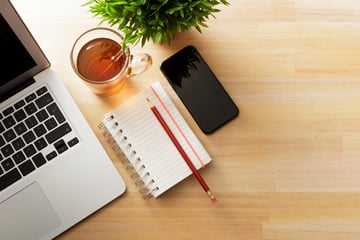 Monday: In Michael Bungay Stanier's The Coaching Habit, coaching becomes a regular, informal part of your day so managers and their teams can work less hard and have more impact.

Tuesday: When it comes to communicating with prospects and customers, it's a blessing to live in the 21st century. If something isn't working, you can change it up.

Wednesday: Sometimes the best kind of communication you can bring to a sales meeting is not saying anything at all.
Thursday: Why is it important to recommission a building? Think of it as a check-up. Like your yearly visit with your doctor, the last thing you want is an unpleasant surprise.
Friday: If someone had approached you as a kid and asked you what you wanted to be when you grew up, would you have said sales?
Saturday: Whether online or in-person, a meeting can become a waste of time or get derailed. Earlier I recommend reading about ELMO, a tactic for keeping things on track (and no, it doesn't involve a puppet).