Here are our sales-enhancing tips from this week's Selling Energy Blogs...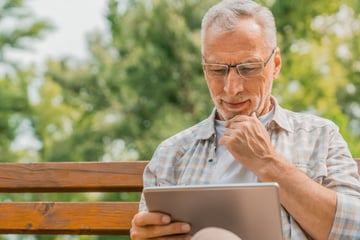 Monday: The right outside information can prove invaluable to insiders if you know what to look for.

Tuesday: It's important to know how an efficiency maneuver will benefit the landlord.

Wednesday: Whenever you're conveying the urgency of acting now, make sure that your facts are compelling.
Thursday: Would a person without a background in energy solutions be able to read your one-page proposal and understand exactly what it means?
Friday: Low-ballers are part of anyone's sales career. The question is, what are the best ways to communicate your value to them?
Saturday: When thinking about productivity, sales professionals should think in terms of "time assets" and "time debts."