Here are our sales-enhancing tips from this week's Selling Energy Blogs...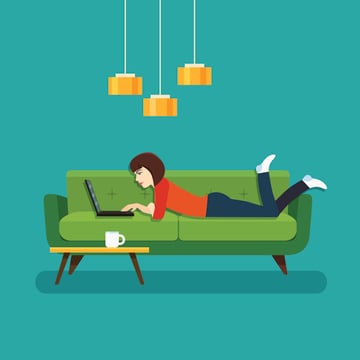 Monday: If you're looking for some enriching material to read in your spare time, look no further than Chet Holmes' The Ultimate Sales Machine.

Tuesday: How to tackle a sales pitch using visuals instead of words.

Wednesday: Efficiency sales professionals must have a strong understanding of the language of Capital Expenditures, also known as "Cap Ex," during discussions with prospects and customers.
Thursday: Let's look at another example of how reframing utility cost savings can boost your value proposition.
Friday: Are you using "fluff" words in your elevator pitch?
Saturday: Persistence. Resilience. Grit. All of these fall under the umbrella of perseverance, which is an essential part of being a sales professional. Here is a refresher on this aspect of the job.