Here are our sales-enhancing tips from this week's Selling Energy Blogs...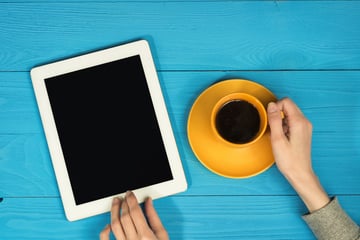 Monday: This week we recommend checking out Shane Snow's book Smartcuts: How Hackers, Innovators, and Icons Accelerate Success.

Tuesday: Read about how to overcome objections from landlords, like "My tenants stand to get all the savings..."

Wednesday: A continuation about landlord objections, like "Why should I care about efficiency improvements?"
Thursday: When selling a new product, reframe the pitch until your prospect can see a proven track record of success.
Friday: A continuation on pitches. Take the time to tailor your pitch appropriately for your target audience.
Saturday: Check out these tips on how to increase productivity and reduce the amount of time you spend checking email in half.