Here are our sales-enhancing tips from this week's Selling Energy Blogs...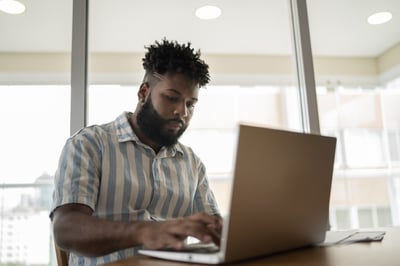 Monday: What's the most important aspect of being a successful sales professional? Making sure your pipeline is always providing prospects.

Tuesday: An audience can be your best friend! Here are some reasons why you should consider making group sales presentations part of your arsenal.

Wednesday: In my experience, public speaking is no different than most other disciplines: The only way to get better is to just keep doing it.
Thursday: Let's explore some methods of research that will help you hit the ball out of the park during your first meeting with a new prospect.
Friday: You can learn about your clients' personalities, values, and what they're known for inside and outside of the organization by looking at their social media pages.
Saturday: Performing small acts of kindness can be incredibly restorative and inspiring. This week's productivity article has some great ideas to get started.