Making changes is a must in any industry, especially considering the economic challenges we have experienced over the past year. The good news? Regardless of where you are in your career, you can take small steps that will keep you ahead of the curve. All it takes is some forethought and maintaining certain habits.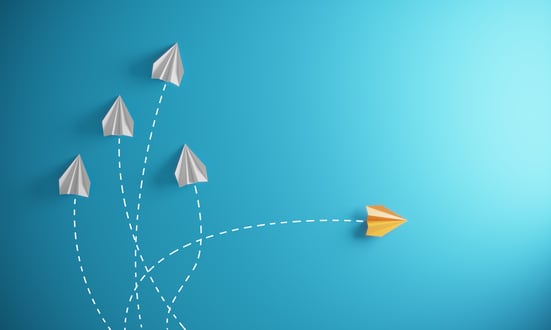 This weekend we recommend some advice from Amy Stanton, the founder and CEO of Stanton & Co., detailing five things that keep her open to new ideas:
Gain exposure to new ideas.

Change your environment.

Check in and challenge yourself to innovate.

Stay open.

Be brave.
If you're interested in the "how to" aspects of this list you can find them here via Fast Company. Innovation is often seen as an uphill battle, but it doesn't have to be! You can make it a part of your practice, starting with today.