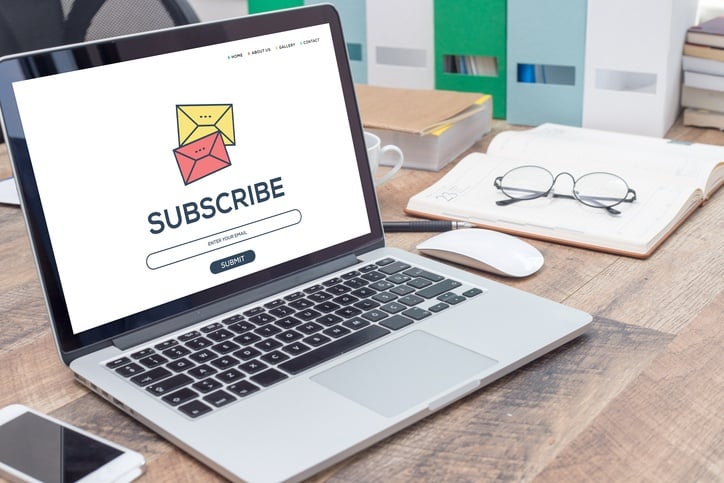 Subscribe to our Blog
Get daily "drip-irrigation" reinforcement. Each day you'll get bits of wisdom, news, highlights of upcoming courses, and quotes to keep you inspired and motivated.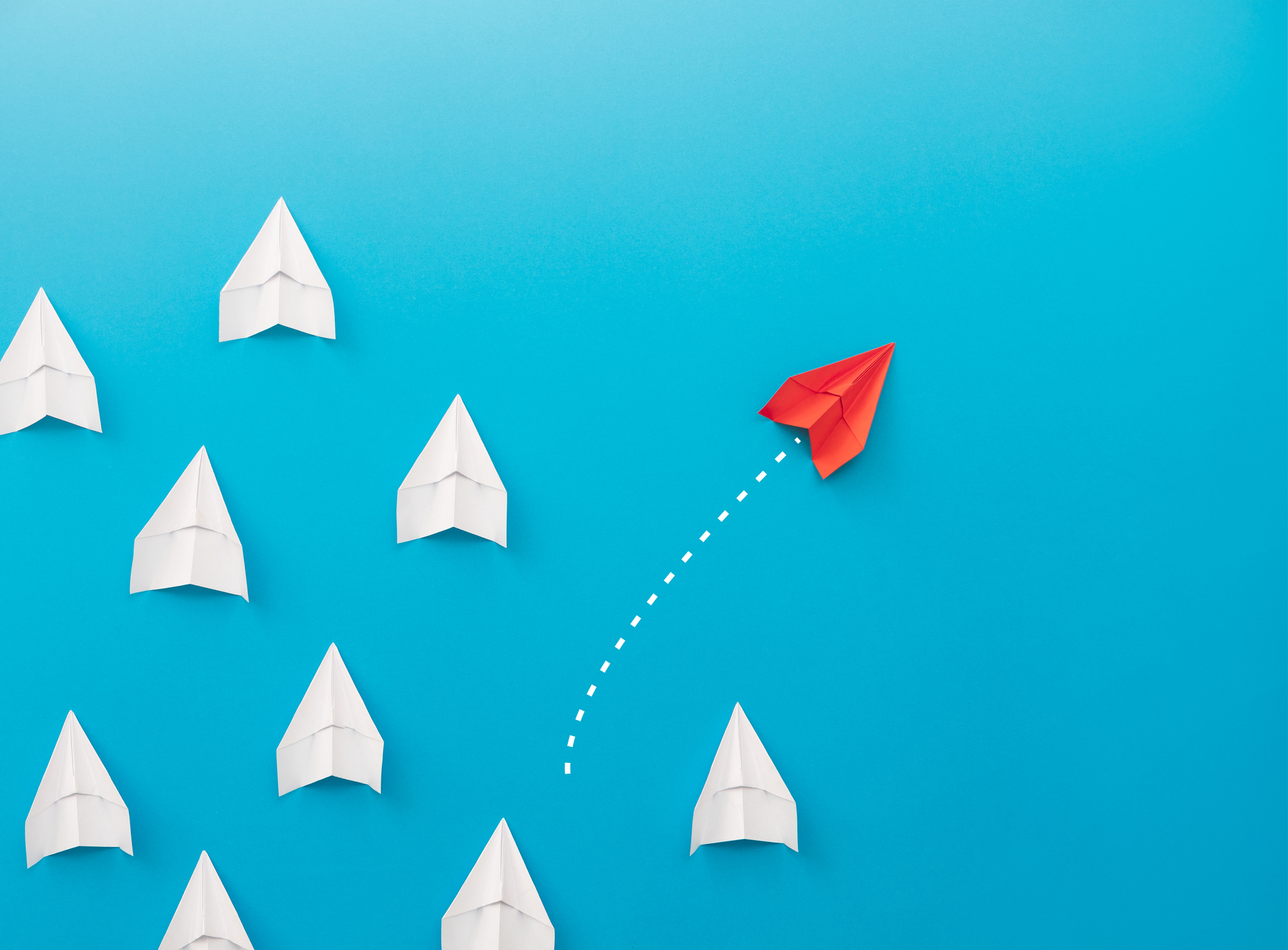 A New (Improved) Kind of Manager
Want to explore the benefits of becoming a Connector manager? Look no further.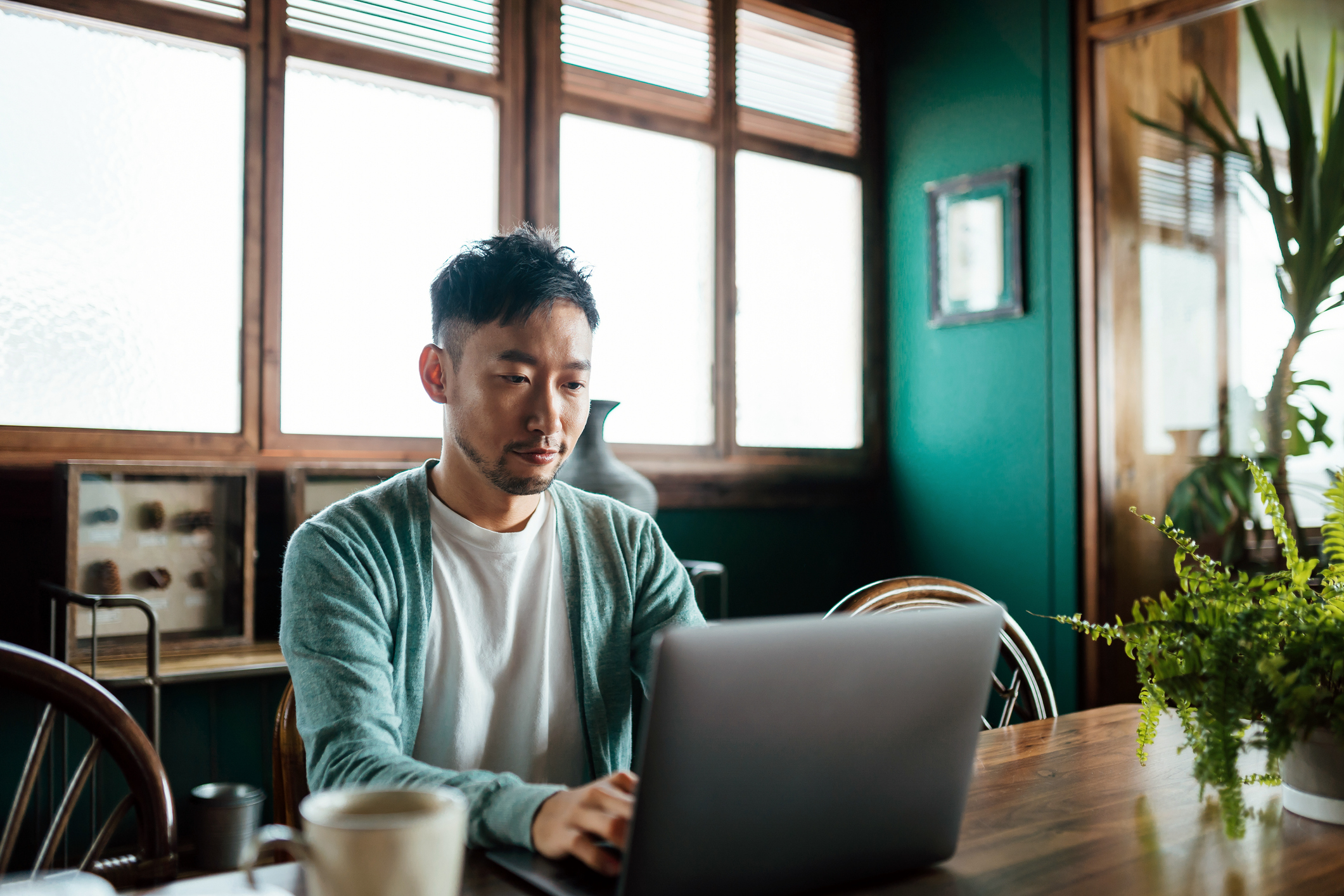 Weekly Recap, May 28, 2023
Miss one of our sales blogs this week? Our weekly recap will get you caught up and prepared for success.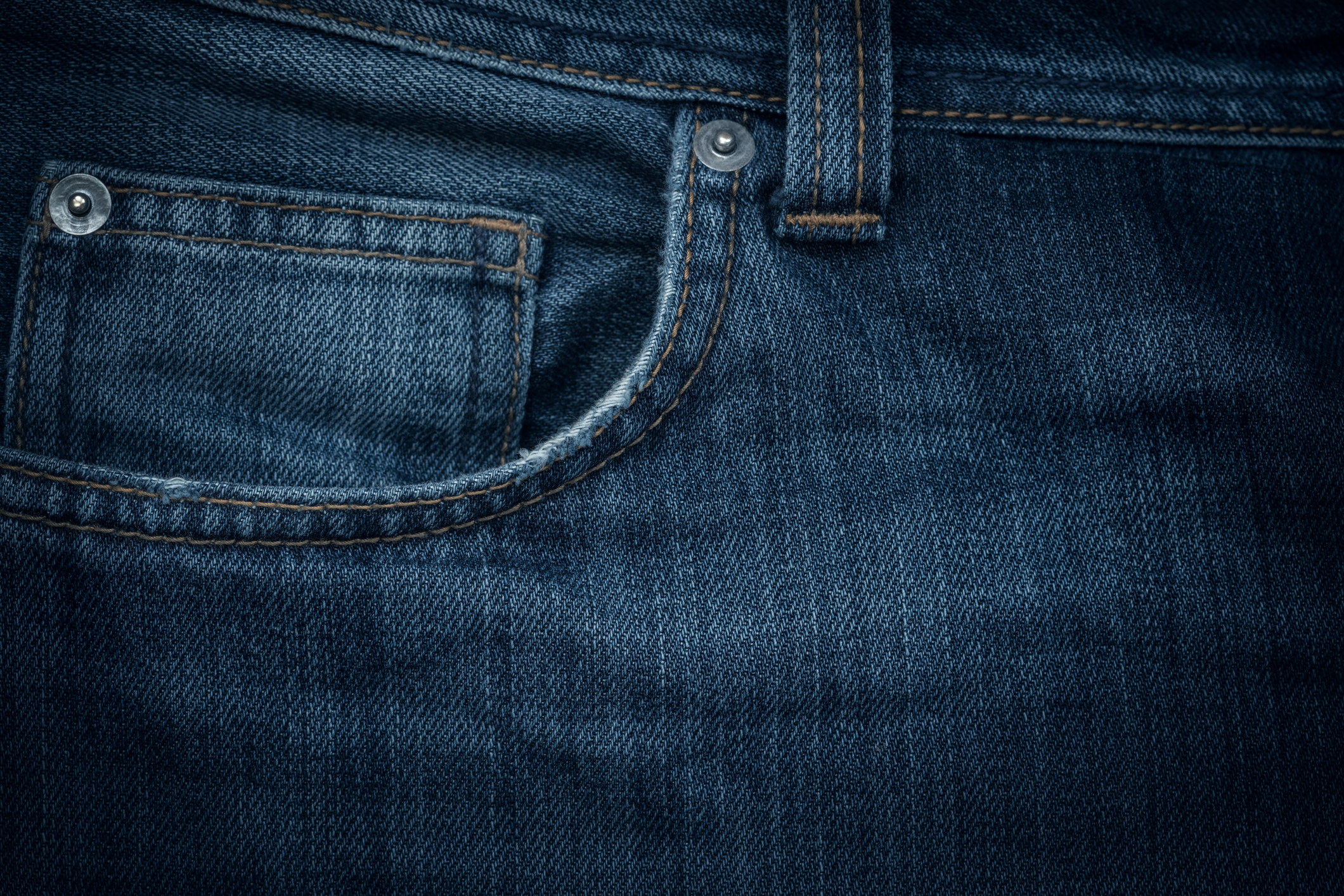 Pocket-Sized Motivation
At the end of the week all of us could use some inspirational advice, and one of the best ways to capture that is in pocket-sized form.