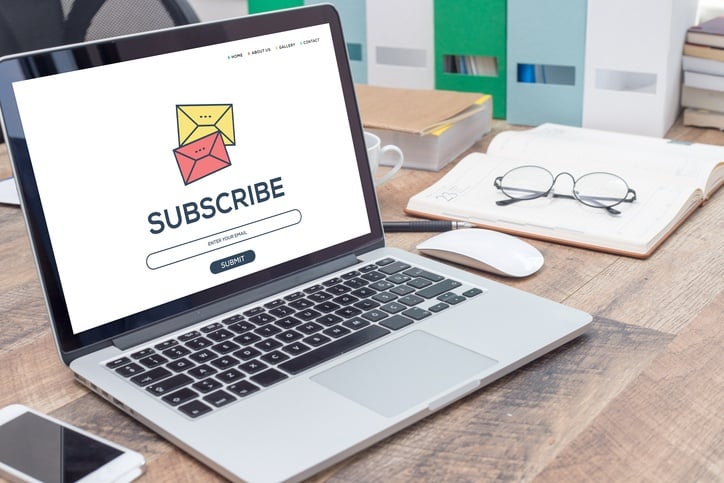 Subscribe to our Blog
Get daily "drip-irrigation" reinforcement. Each day you'll get bits of wisdom, news, highlights of upcoming courses, and quotes to keep you inspired and motivated.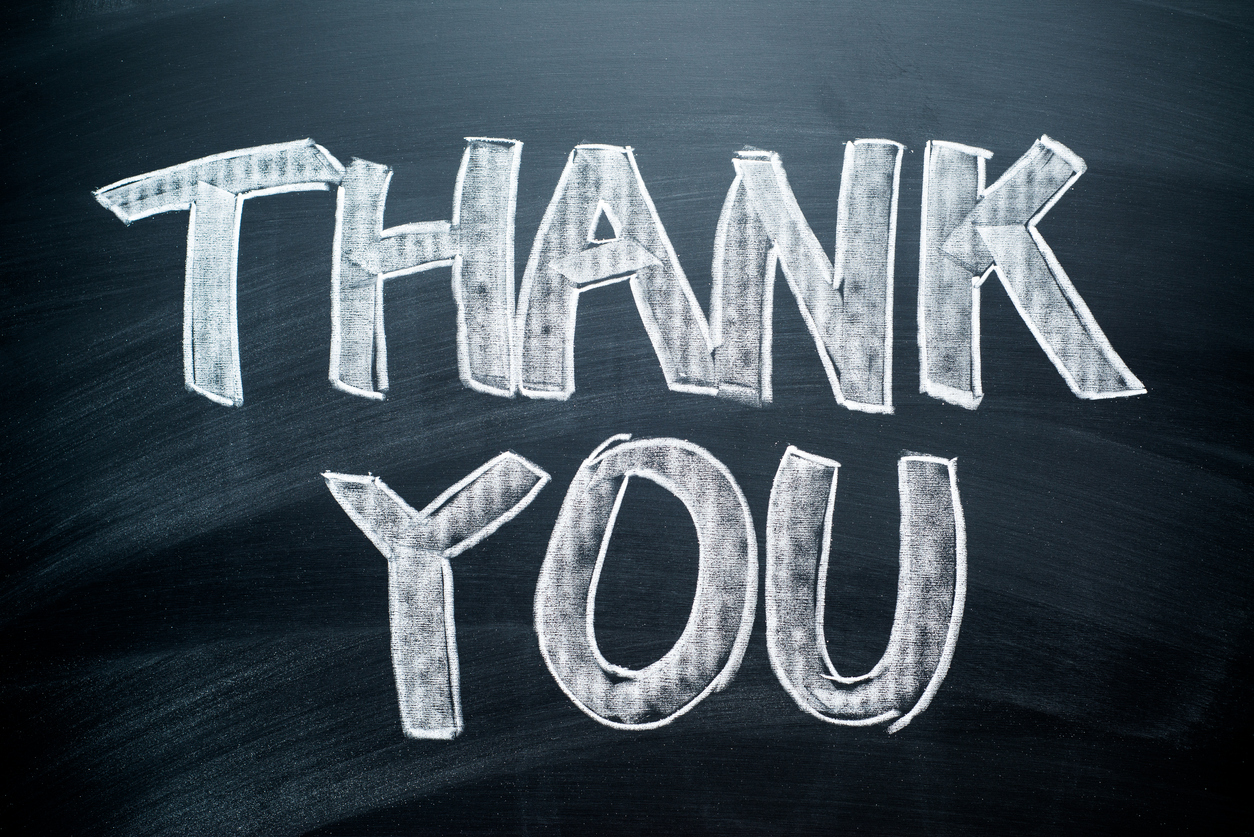 Expressing Gratitude Towards Your Contact
Going above and beyond to let your contact know the impression they made towards you is key to establishing stronger bonds.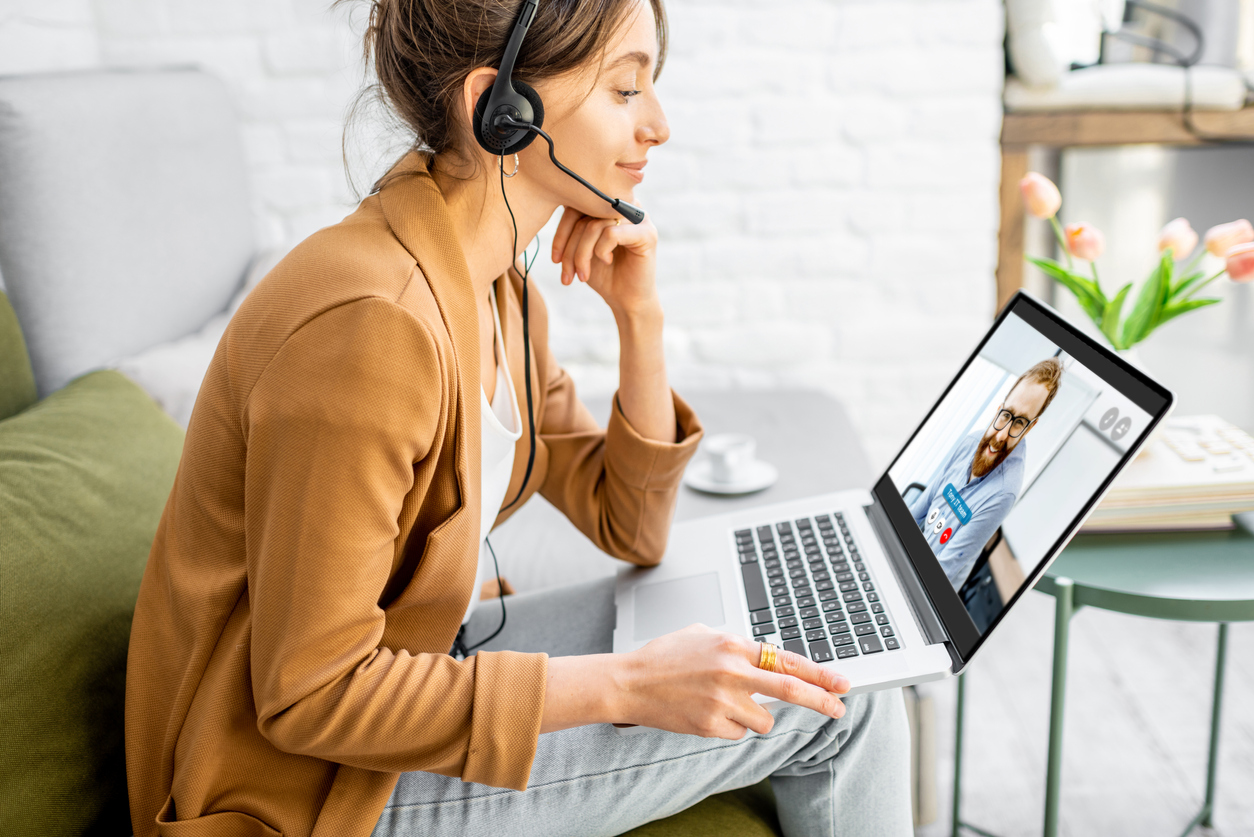 12 Attitudes and Habits of Truly Successful Remote Sellers
Remote selling is new for many of us and we're learning as we go. If you're looking to move from a beginner to an expert, here are 12 tips ...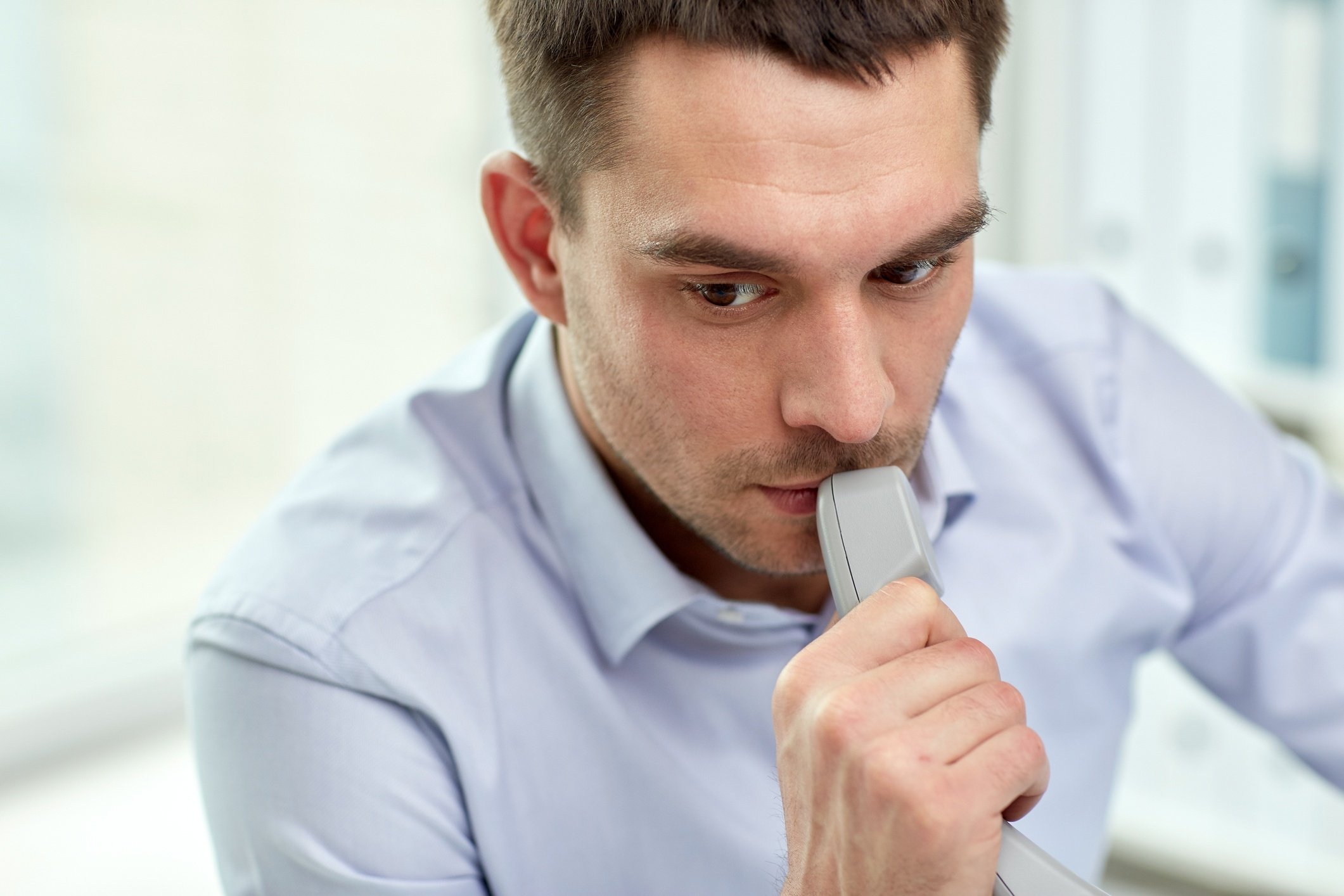 Overcoming Cold Call Resistance
Try to imagine that you're calling your prospect to return his or her wallet.