We live in a time that's saturated with COVID-19 case surges and headlines. It dominates our conversations, filters through our thoughts, and is leading to collective anxiety among people around the world. I've actually read multiple articles on the perils of "doomscrolling" – reading your smartphone's newsfeed addictively, even though virtually all the stories are negative.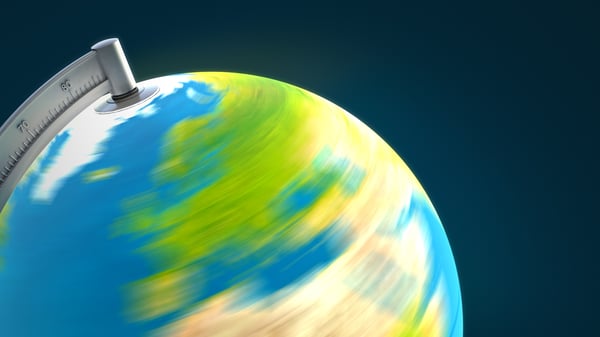 What is the best way to cope with all of this anxiety and negativity? I recommend checking out The New York Times' "Smarter Living" series, in particular their advice on how to "stop and take a breath" in the midst of the coronavirus. This article is an in-depth examination of why it's easy to become fixated on the negative, how it affects our daily lives and, ultimately, the best ways to keep that negativity at bay.
Like so many issues, we have to start with ourselves. This is a quick read that will prompt you to take steps in the right direction in 2021.