A property manager's main role is serving as a tenant concierge. Their job is multi-faceted but breaks down to the following: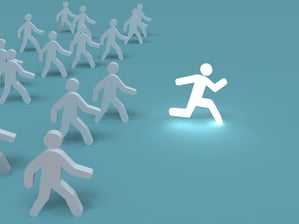 Productivity can be a challenge, regardless of whether your workload is the same day in and day out or you find yourself juggling a variety of responsibilities. Professionals often find themselves wondering what is holding them back or how to shake off their monotony. So, where should you begin?
This article from Ladders might be the ticket for some self-improvement. There are 5 tips on how to cut out bad habits and reframe how you tackle your workload, ideally leading to less frustration and better results.