Productivity
Sometimes you need to shake up your life in order to get to the next step. There are many ways to do it, both straightforward and creative.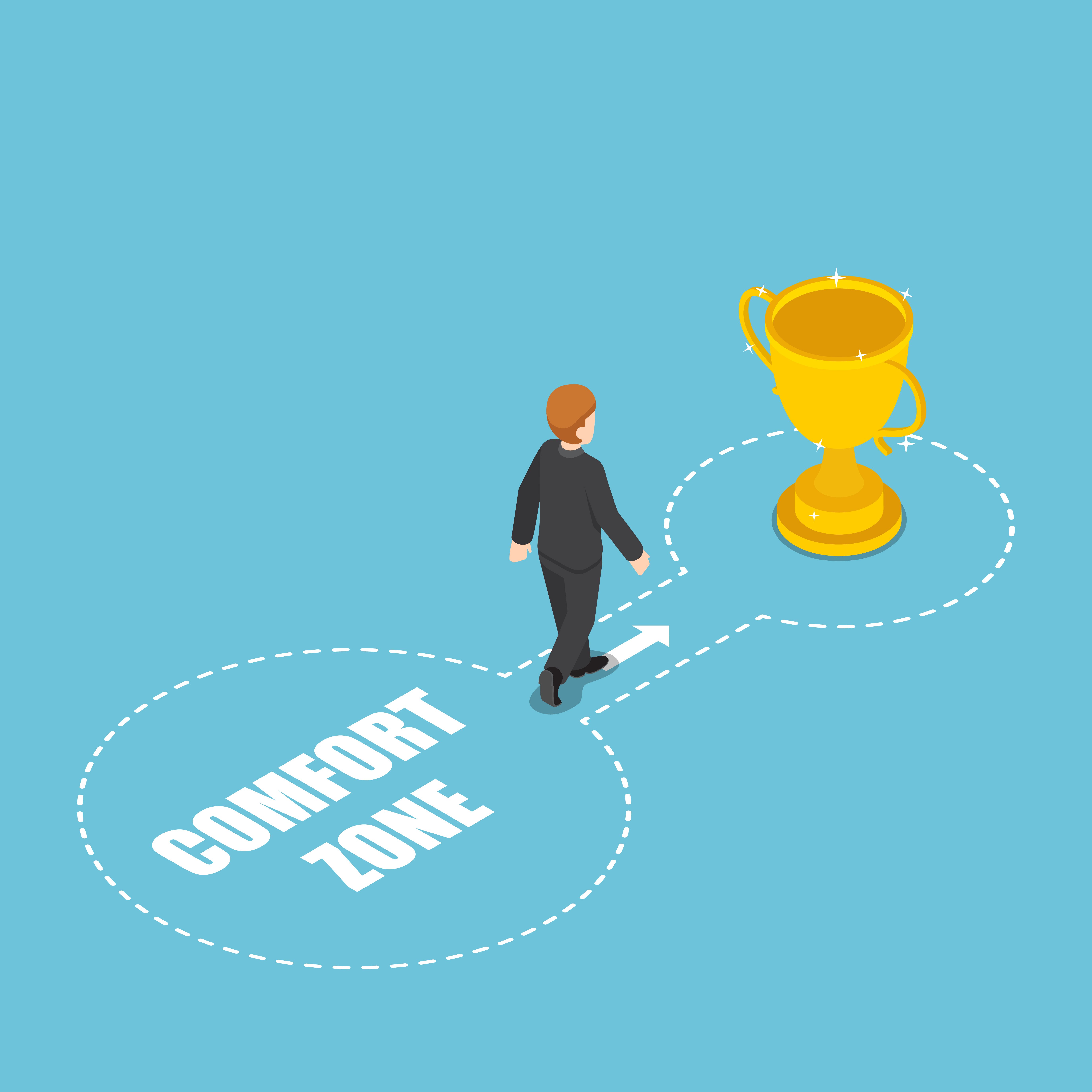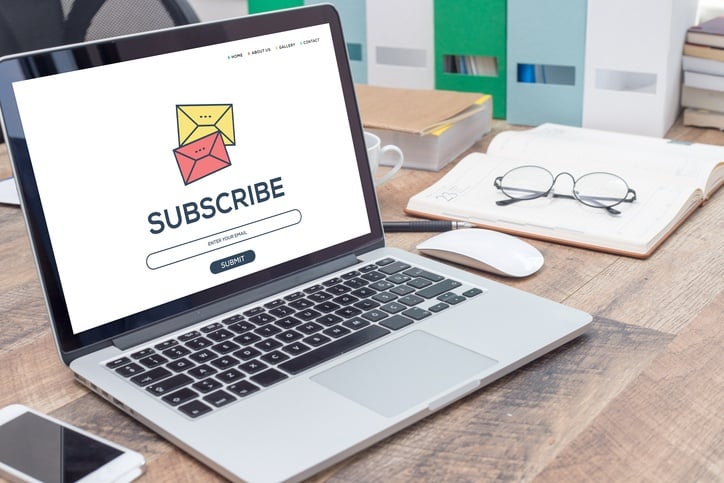 Subscribe to our Blog
Get daily "drip-irrigation" reinforcement. Each day you'll get bits of wisdom, news, highlights of upcoming courses, and quotes to keep you inspired and motivated.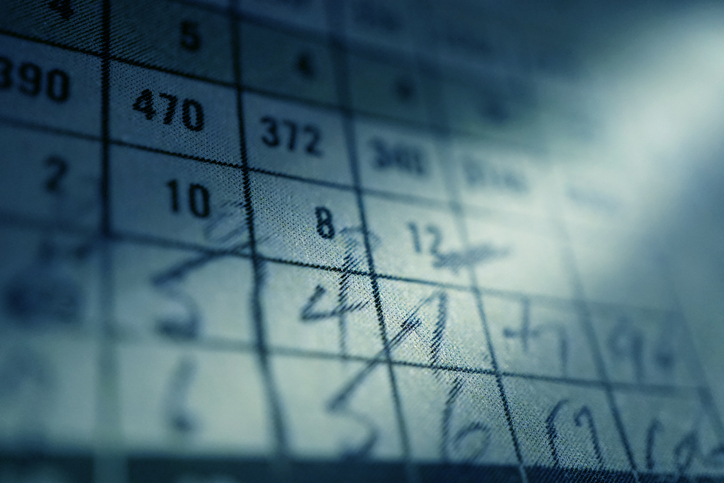 What Is Your Inner Scorecard?
Recently Warren Buffett shared his most prized advice for living a happy life.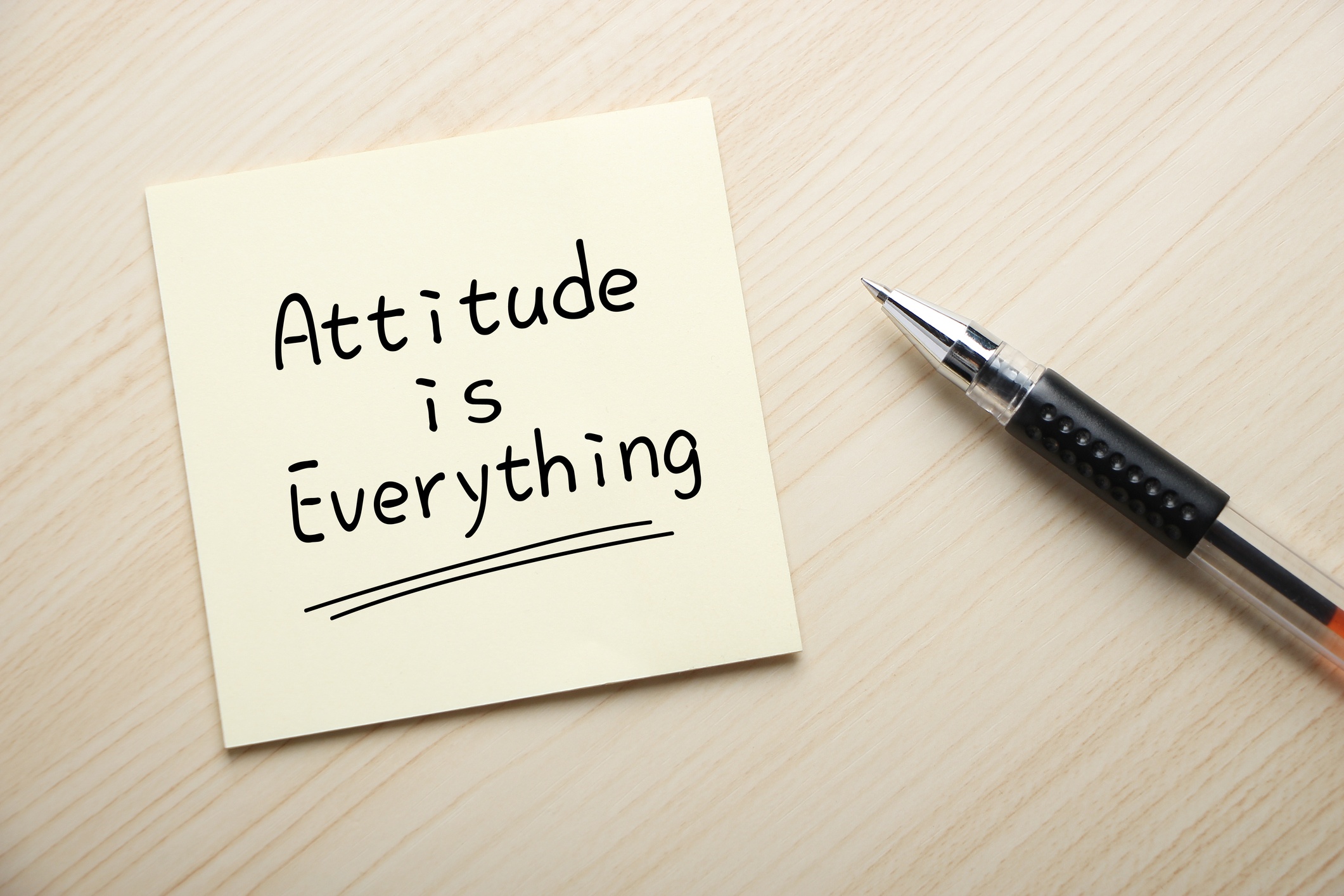 Keep a Positive Attitude
People don't necessarily buy from friends – they buy from people they trust to deliver.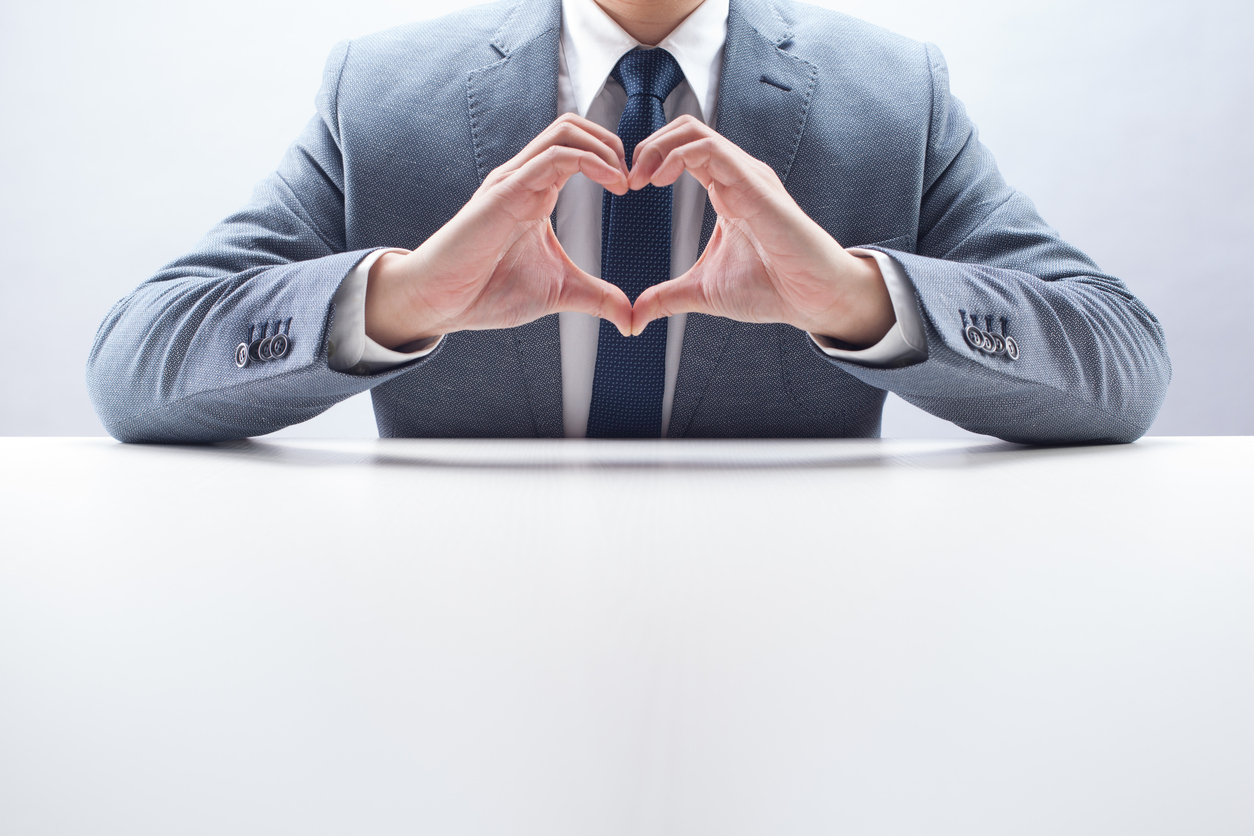 Why Should They Care?
If you can reframe an energy solution to resonate with any of your prospect's goals or concerns, you'll have much more effective sales meet...