Productivity
Sometimes you need to shake up your life in order to get to the next step. There are many ways to do it, both straightforward and creative.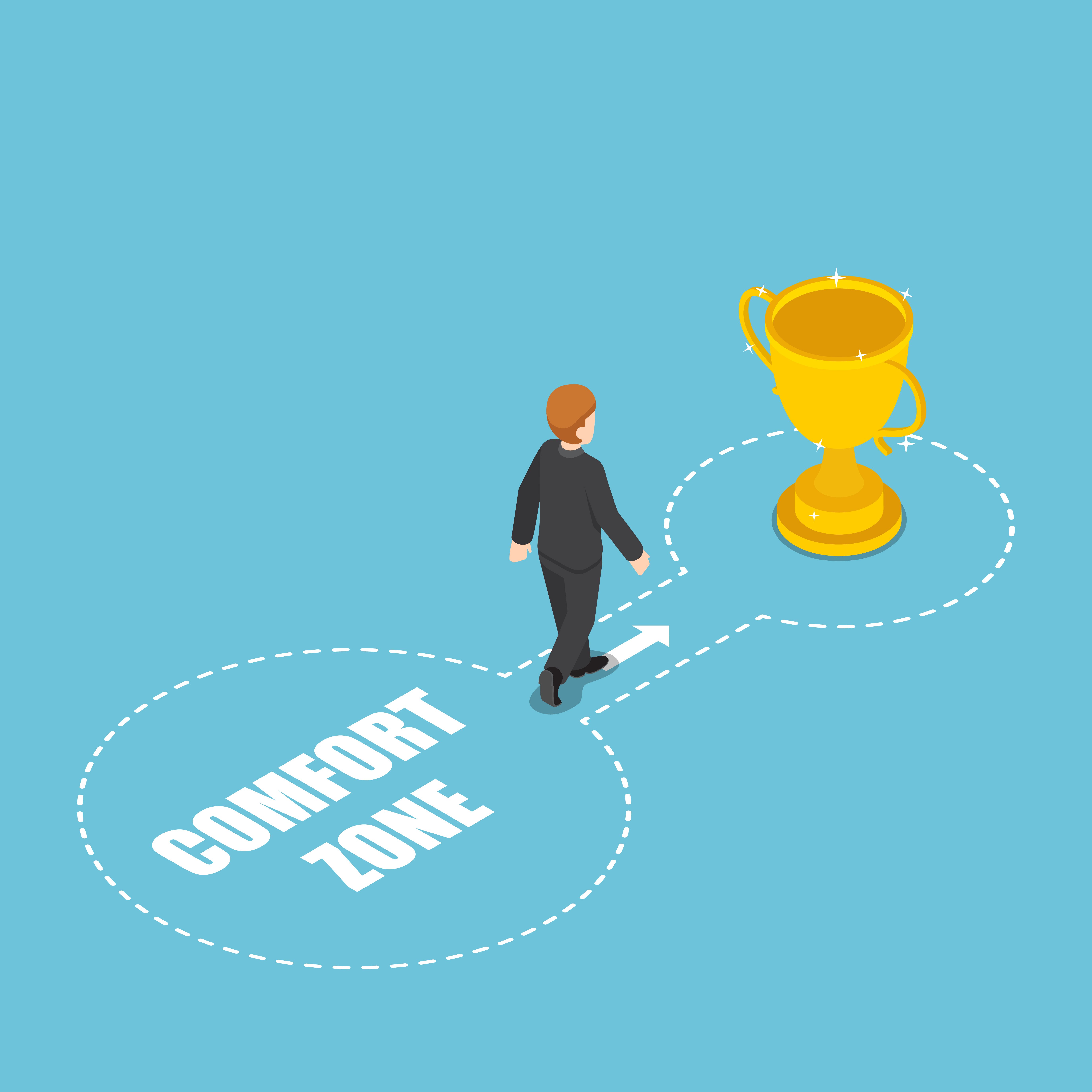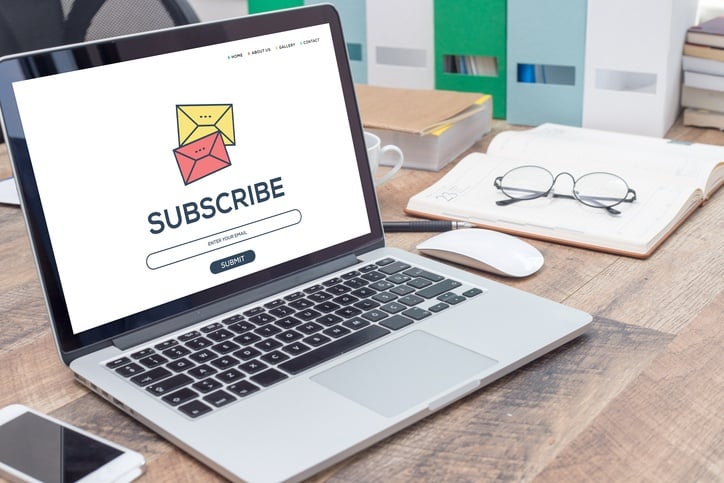 Subscribe to our Blog
Get daily "drip-irrigation" reinforcement. Each day you'll get bits of wisdom, news, highlights of upcoming courses, and quotes to keep you inspired and motivated.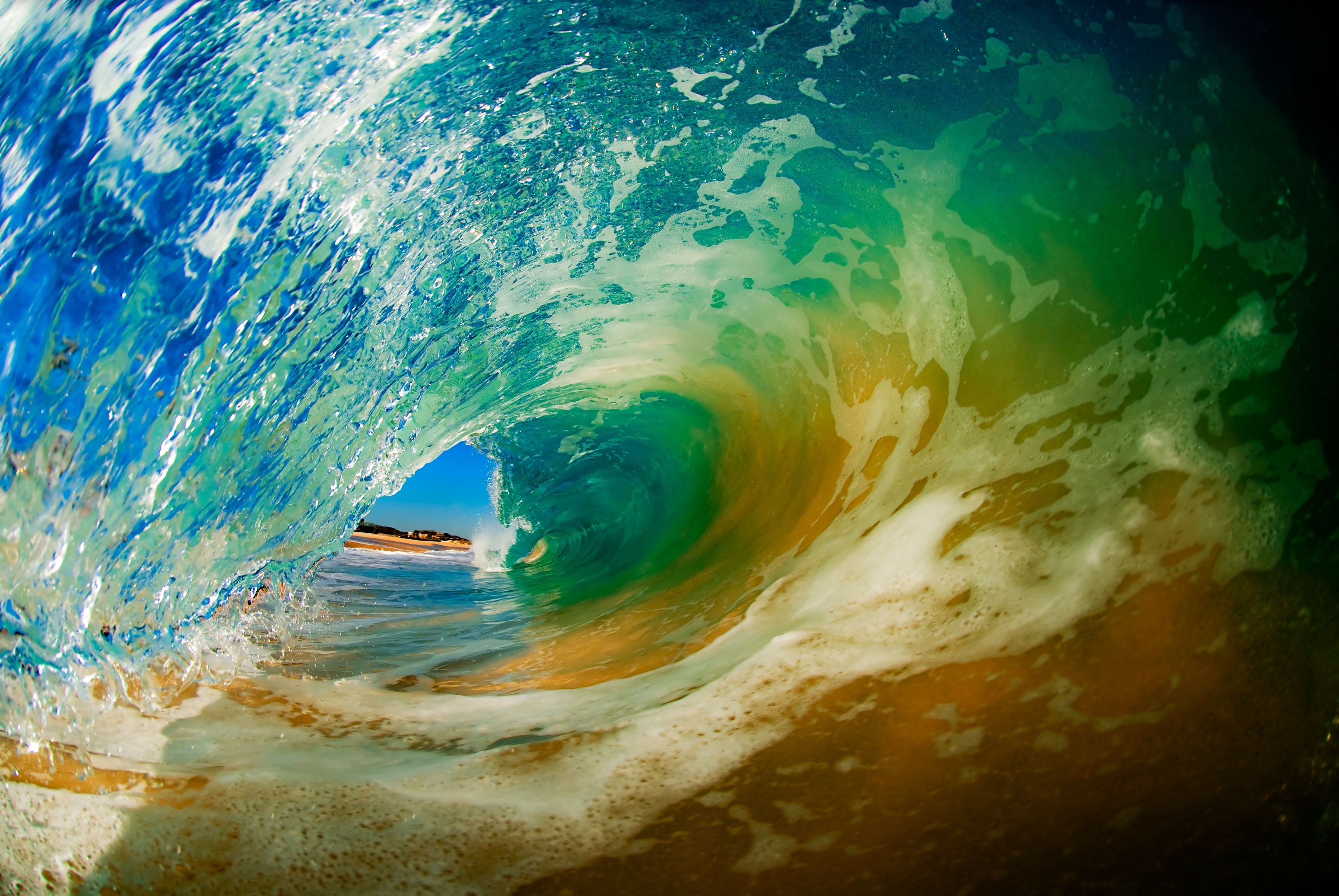 How Successful People Become Even More Successful
Sales success can be like catching a wave: it doesn't last forever, so you need to prepare, be patient and plan for the next one!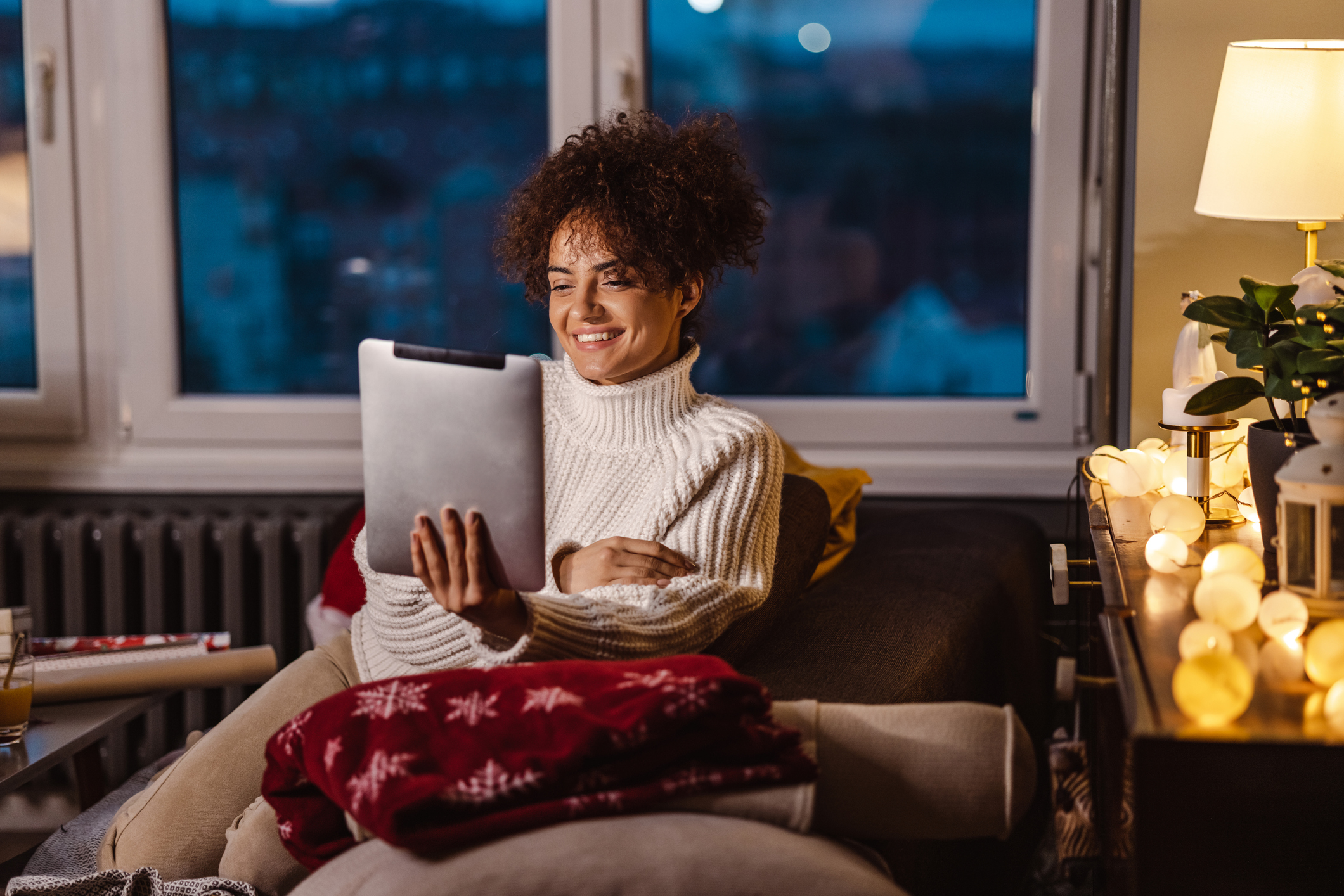 Weekly Recap, December 3, 2023
Miss one of our sales blogs this week? Our weekly recap will get you caught up and prepared for success.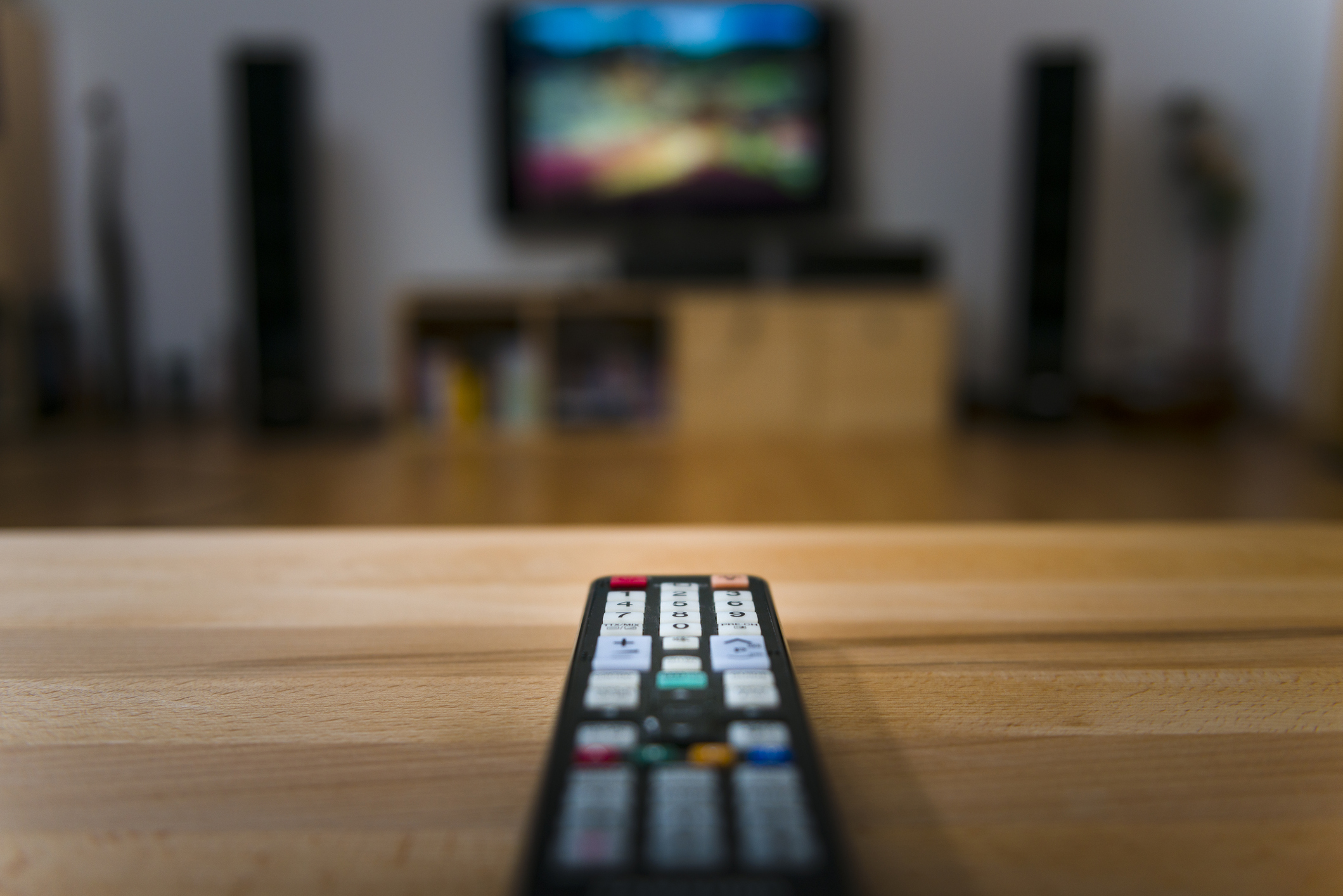 Tossing Out Bad Habits
This breakdown on Ladders explores 3 habits that can make or break a person.