Branding yourself and your business is key to success. What makes you stand out from your competitors? Do your clients think of you as an industry expert? Are you offering your expertise solely to paying customers or are you making yourself a resource to all?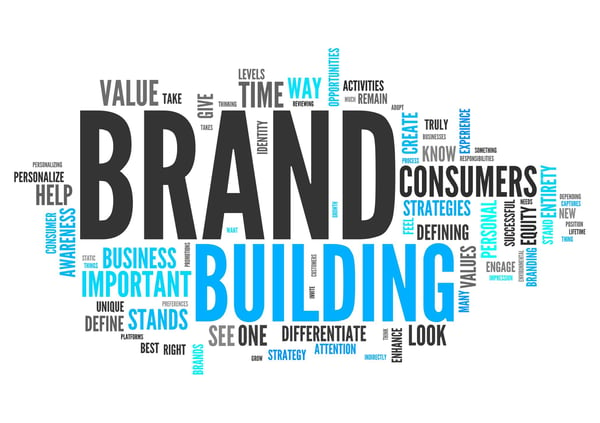 Your brand should extend beyond your primary product or service – the more exposure you have across a variety of platforms, the more new business you'll bring in:
Host a webinar: This is a great way to generate leads.
Write articles: This demonstrates your expertise and exposes your name to a larger audience.
Participate in online forums or write book reviews: The more presence you have online, the more people will see your name and (ideally) value your opinion.
Assist your prospects and clients: Even if it doesn't lead to an immediate sale, become the go-to expert that your prospects and clients call upon when they need help.
Write a book: Join the ranks of the industry expert by publishing a book. If you don't have time to write a full-length hardcover book, consider writing a short e-book as a free or low-cost offering.