Communicating is a large part of selling and we're often told to be "on message" and consistent when we're speaking with prospects and customers. The same principles apply to marketing and our online presence, which is the basis for content strategy. This kind of marketing focuses on the "why" of the sale and on keeping the message simple and concise.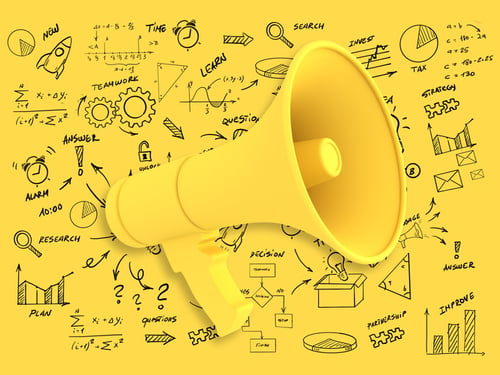 As you can tell from virtually all of Selling Energy's curricula, we believe the "why" is paramount when communicating with customers. The best content strategy resonates at that same frequency and is repeatable. A customer should view your online or print content and have answers for the following questions:
Why should I be interested?

What should I do next?

Why should I do it?
If you're interested in optimizing your marketing and online presence, make sure your messaging is on point and focused on the "why."