Productivity
Sales & Marketing
Performing small acts of kindness can be incredibly restorative and inspiring. Today's article has some great ideas to get started.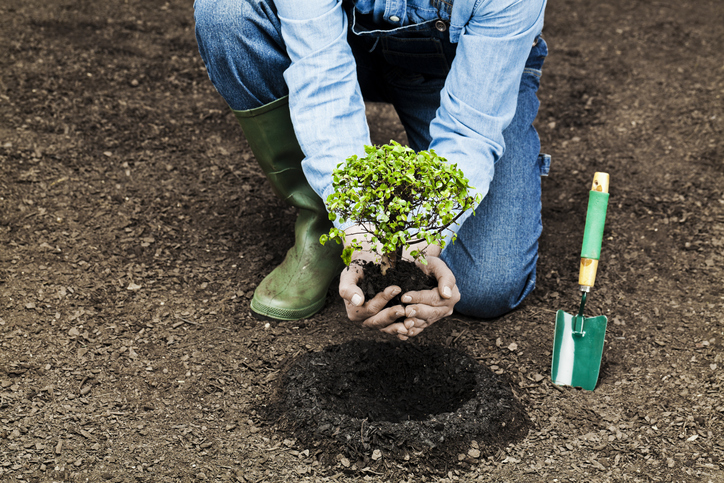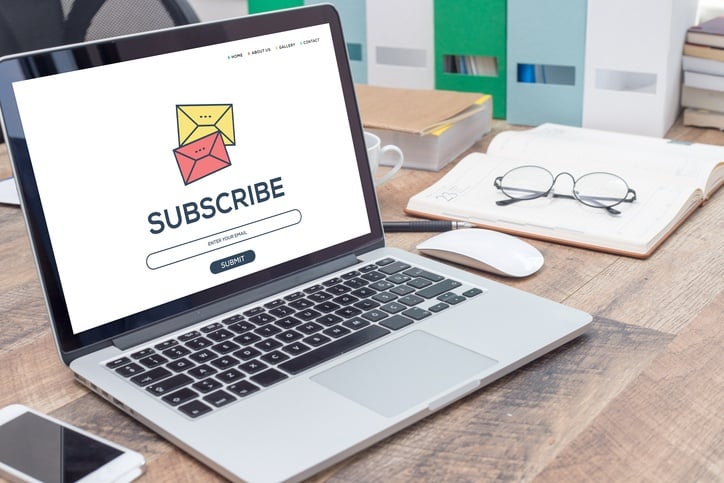 Subscribe to our Blog
Get daily "drip-irrigation" reinforcement. Each day you'll get bits of wisdom, news, highlights of upcoming courses, and quotes to keep you inspired and motivated.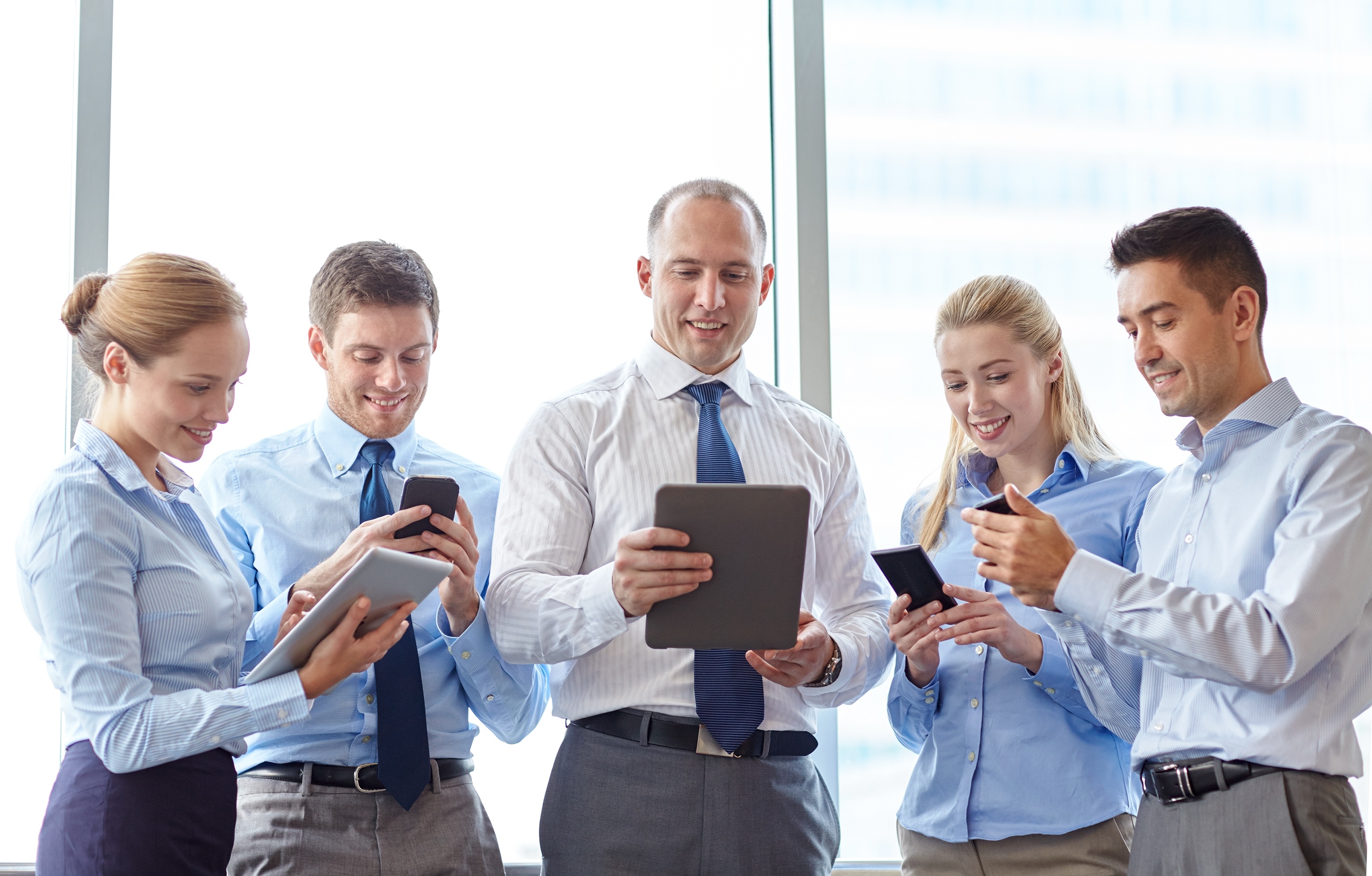 Lifehacker
This week's book recommendation is all about working smarter, faster and better.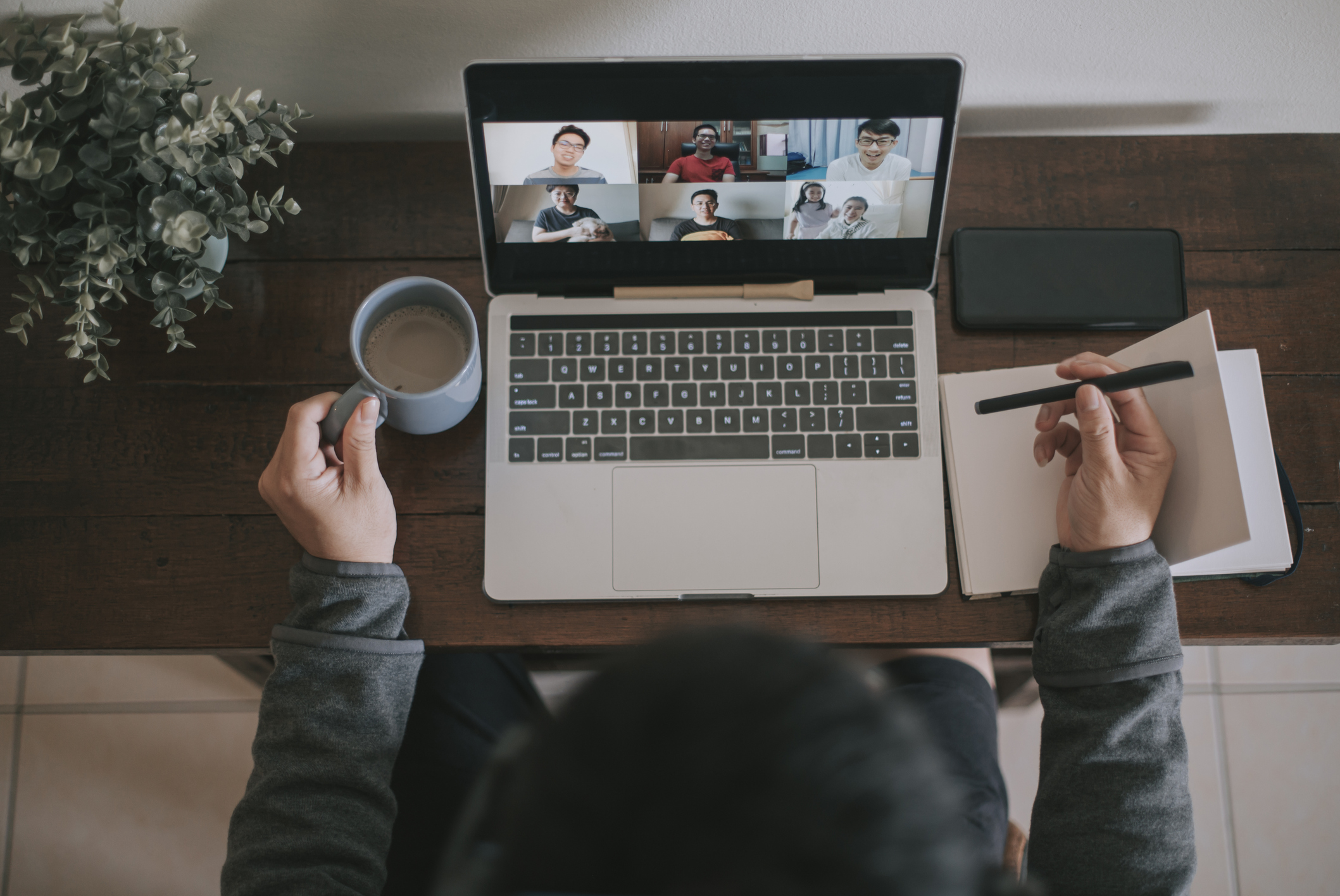 Weekly Recap, October 1, 2023
Miss one of our sales blogs this week? Our weekly recap will get you caught up and prepared for success.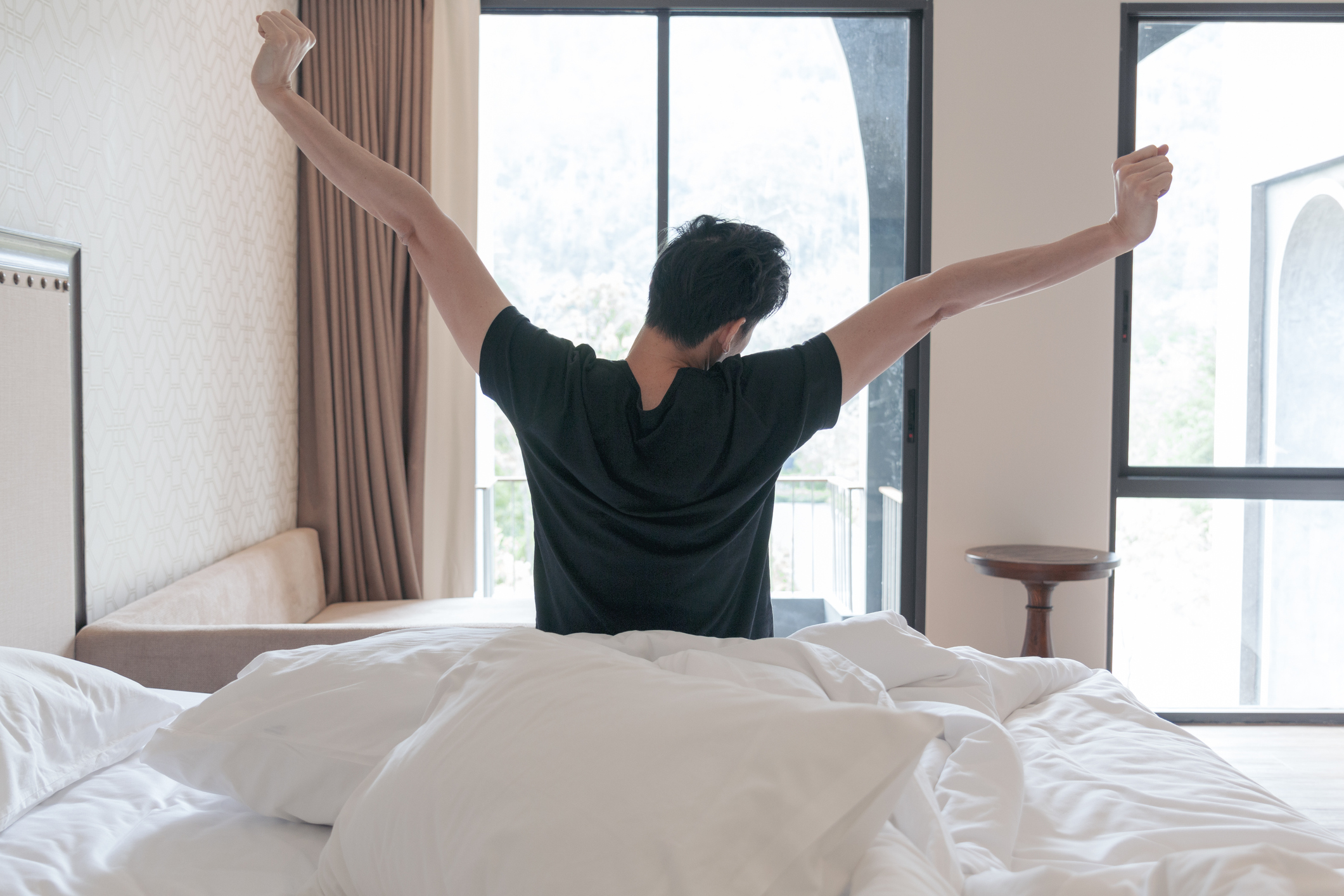 How the Most Successful People Start Every Day
Here are some of the most common morning routines found among successful people.