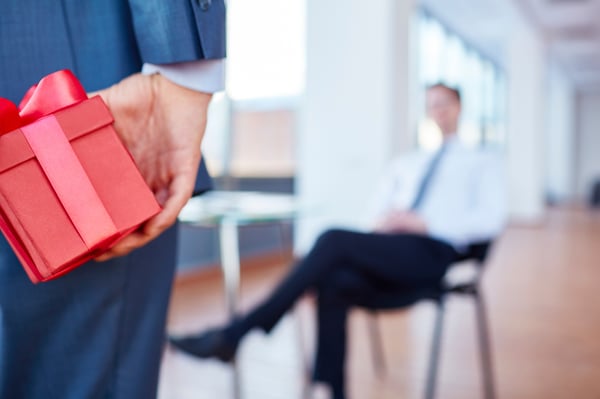 When it comes to the growth and sustainability of your enterprise, I recommend having a strong network of colleagues in and outside of your industry. Besides attending facilitated events such as meetups and conferences, going above and beyond to let your contact know the impression they made towards you is key to establishing stronger bonds. If you're wondering what going above and beyond might look like, I encourage you to think about expressing gratitude towards your contact.
In an article published by the Harvard Business Review (HBR), being able to express gratitude towards others requires awareness and noticing. Often times, when we meet so many individuals at networking events, remembering and differentiating what each person said might be a little difficult. Keeping notes of what they care about will it make easier to show your gratitude later.
Eventually, you'll return back to your little pocketbook and wonder how to share your gratitude. Of the 7 ways that HBR recommends, our favorites include: sending something fun with a thank you note; making an introduction; and offering to help- and delivering on your offer.
We recommend reading the remainder of the list here for more ideas.