Sales Training for Utilities and Trade Allies
The need for more professional sales training
is very evident in the utility space.
We know from working with more than 100 North American utilities over the last 10 years that teaching energy professionals how to SELL definitely helps on many fronts.

Effective Interactions
Utility reps begin having more effective interactions with customers

Strong Progress
Utility programs make strong progress toward their goals for efficiency, demand response, electrification, etc.

Retain Trade Allies
Utilities find it easier to attract and retain trade allies

Incentive Eligible Projects
Trade allies themselves begin submitting more rebate/incentive-eligible projects.

Attracting and Retaining
The utilities' embedded engineers working inside customer facilities to find energy opportunities get better at attracting and retaining senior management's attention.

Competitive, Profitable and Valuable
End-use customers start seeing how they can leverage utility programs to make themselves more competitive, profitable and valuable.
On the topic of trade allies, realize that the trade allies can be either the sandpaper or the lubricant between your utility and your customers.
They are often the "last mile" when it comes to persuading your customers to make the right energy-related decisions. (And if they default to selling "lowest first-cost, fastest-payback" measures, all those potential energy savings are marooned until the next time the customer is faced with a repair or replace decision.)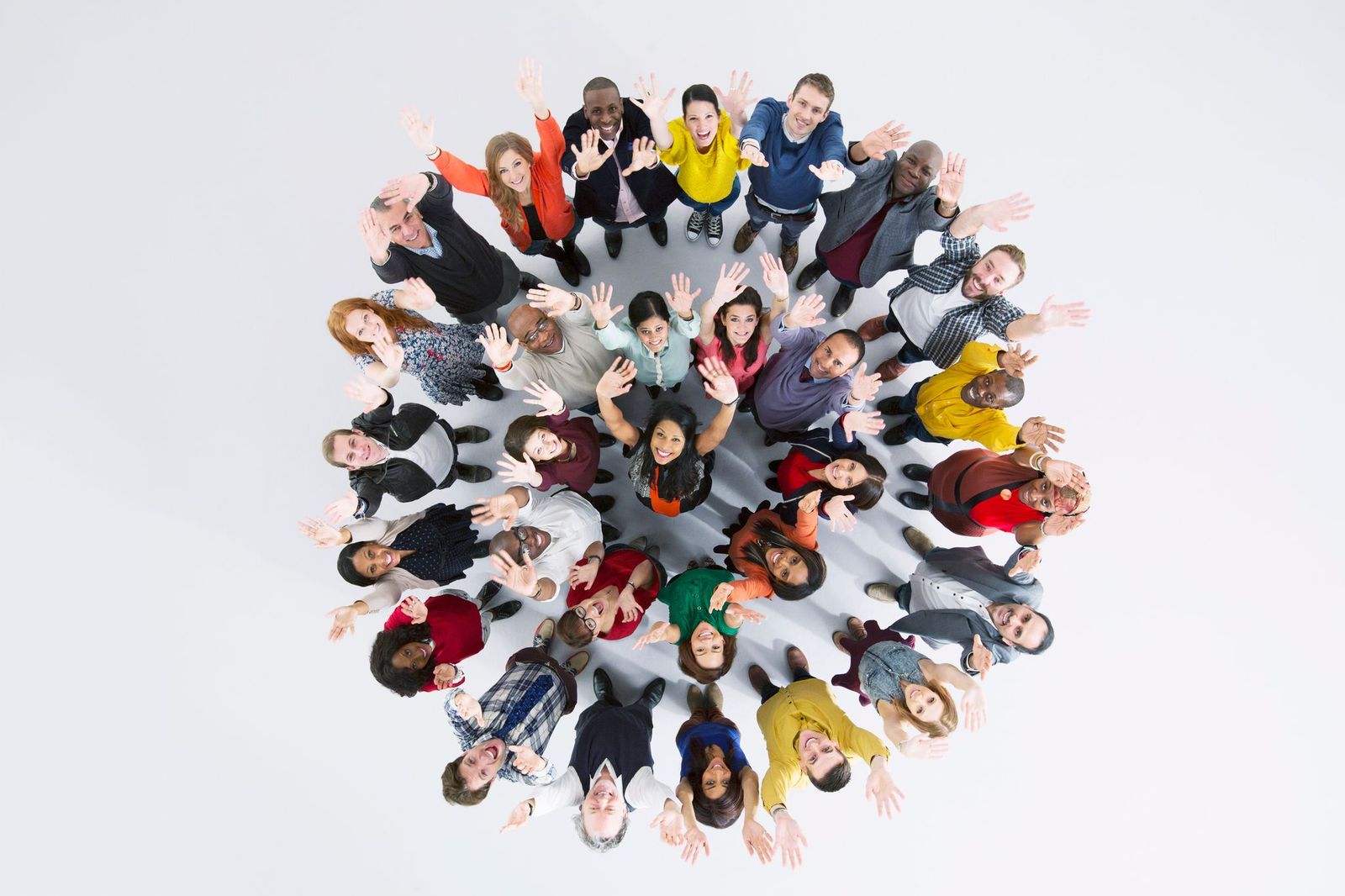 Providing trade allies with the skills they need to be successful not only reinforces the value of your trade ally network, but also empowers them to sell the
right
solutions. Your rebate/incentive programs are a direct beneficiary of teaching trade allies how to improve their closing ratios and shorten their sales cycles.
Explore services offered to make
your training initiative a success.