Let us help turbocharge your sales team's success
99% of survey respondents would recommend
Selling Energy to their peers.
Selling Energy helps energy professionals advance their careers by becoming better sales professionals.
Our award-winning in-person and online sales training workshops ensure you are successful. With over 2,000 written testimonials and a history of success developing and executing training initiatives for organizations like yours, we are the ideal partner to help you achieve your goals.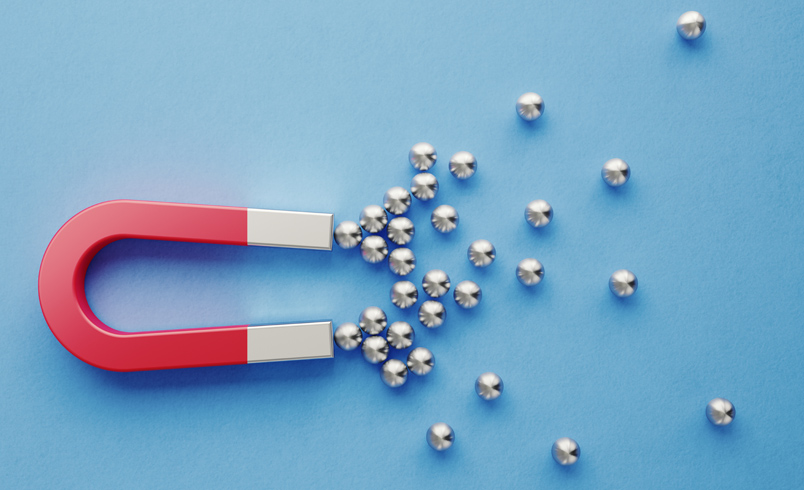 Find the highest-value targets and capture their attention
Map the decision-making chain and skillfully assess motivations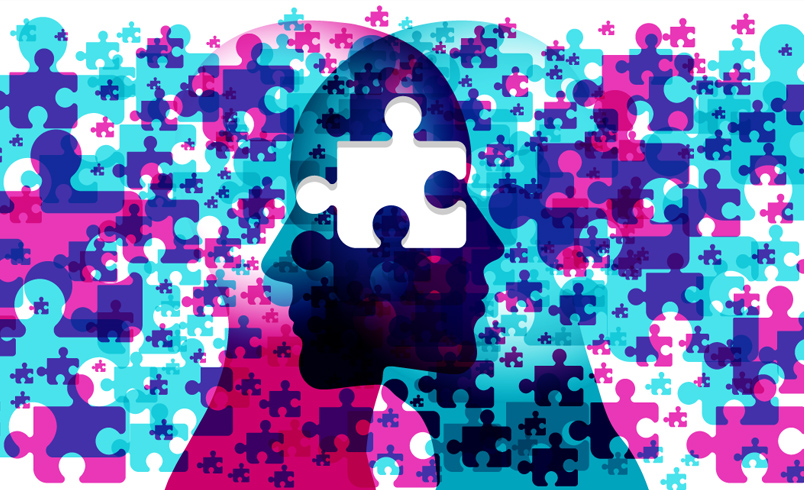 Concisely communicate value and artfully blend emotion and logic to neutralize objections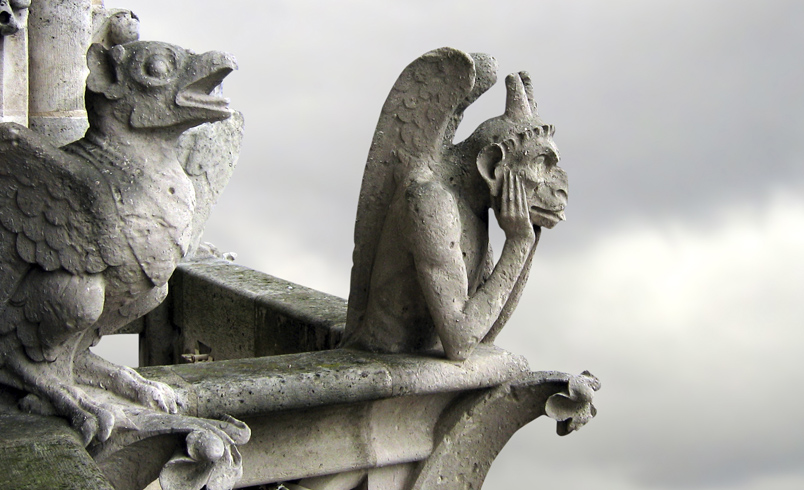 Replace myths with math and escape the clutches of simple payback period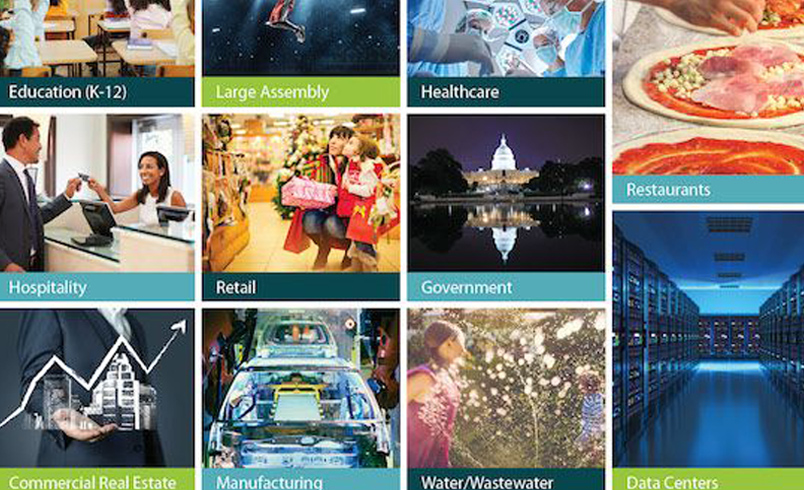 Capture their prospects' interest by framing projects in terms their customers care about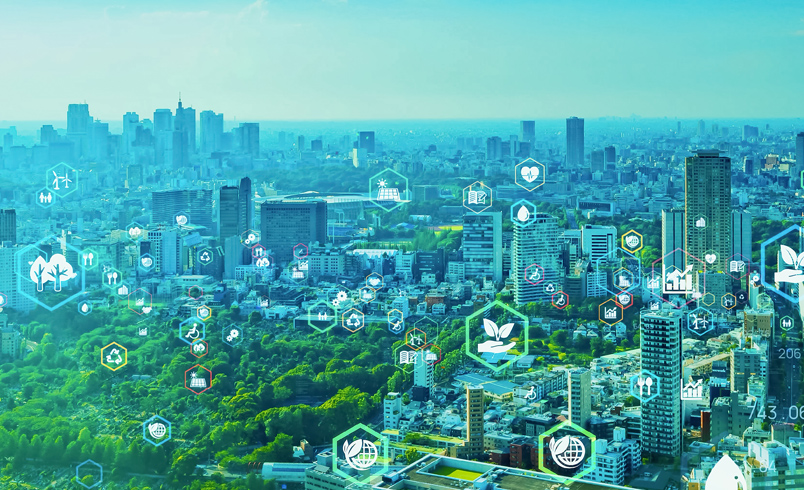 Understand and sell all of the cost benefits of enhanced efficiency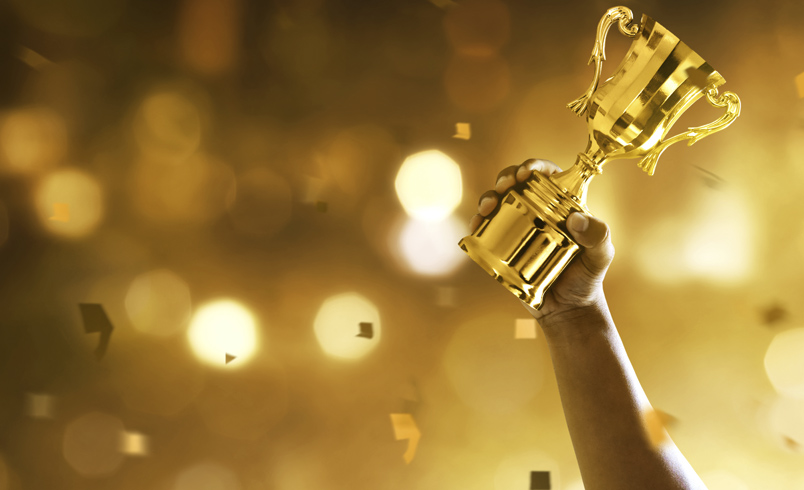 Perform in ways that achieve results and merit emulation
Book a free, one-on-one Strategy Session with Mark Jewell.
Learn what Selling Energy has been delivering for similar clients. Explore how we can support the success of your team and help you achieve your program goals. Your Strategy Session will be time well-spent, regardless of whether you ultimately take advantage of our sales training offerings.