Overcoming Objections to Your Proposal
$75
1 Hour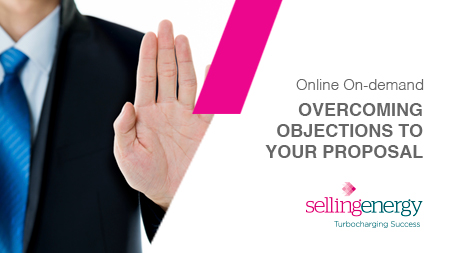 About Overcoming Objections to Your Proposal
You've gotten past the gatekeeper, identified the right decision-maker, had a great first meeting, and sent your prospect a proposal. You are so close to closing the deal! However, it's not uncommon for your prospect to have questions that need to be resolved before they sign on the dotted line. Learn to address and dispel your prospect's concerns so that they become thoroughly confident to move forward.
After completing this course,
you will be able to:
Interpret and effectively address objections encountered when presenting your proposals.
Testimonials
What people saying
"Mark is one of the best communicators I have met in my career and is able to supercharge sales success very quickly with his thoughtful and strategic approach. "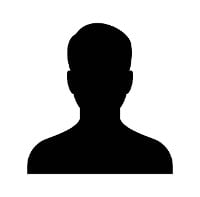 "Really helpful! I liked the approach that was recommended for each type of lease and how you can shape these discussions to identify and overcome objections that will be coming at you. "